---
Yesterday it was announced that the federal government will be spending over $500 million to improve the current aged care situation in Australia. The ABC reported that "the interim report pinpointed three key areas for immediate action: more funding for homecare packages to cut waiting list times; reducing the reliance on chemical restraints; and stopping younger people with disabilities being forced into aged care facilities." This is welcome news for the Atticus Health Home and Aged Care teams.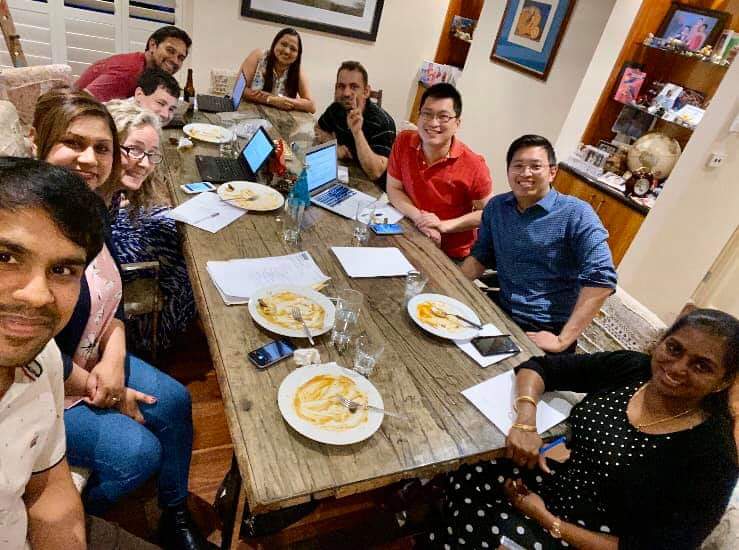 Atticus Health is passionate about the work that we do in aged care. We provide visiting GPs, nurses and geriatricians to various aged care facilities around the Peninsula and Bayside areas. Atticus Health is actually the largest provider of medical services in this space on the Mornington Peninsula. We provide care and clinical support to residents. Just last week the Aged Care team had a meeting to discuss how to continually improve things. Atticus believes in constant training, learning and improvement for all of our staff, in order to constantly provide the best care possible to all of our patients.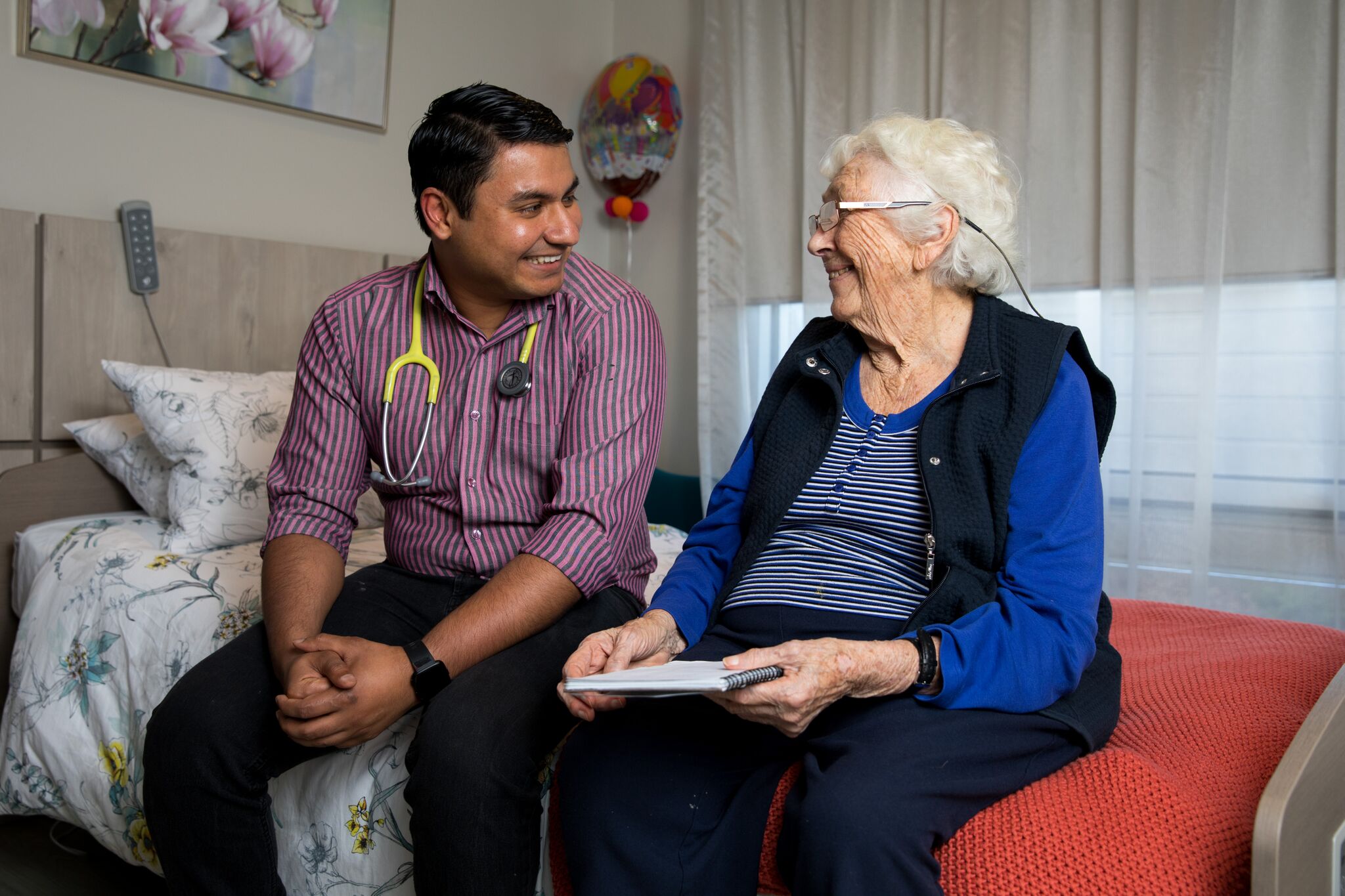 Atticus Home Care is a private linking service to help combine care while living independently. Our team of clinical professionals work in conjunction with 24-hour Ageing-In-Place monitoring technology to keep you and your loved ones cared for and comfortable. This service was launched earlier this year and is continually expanding, to assist those wanting to receive quality care while remaining at home.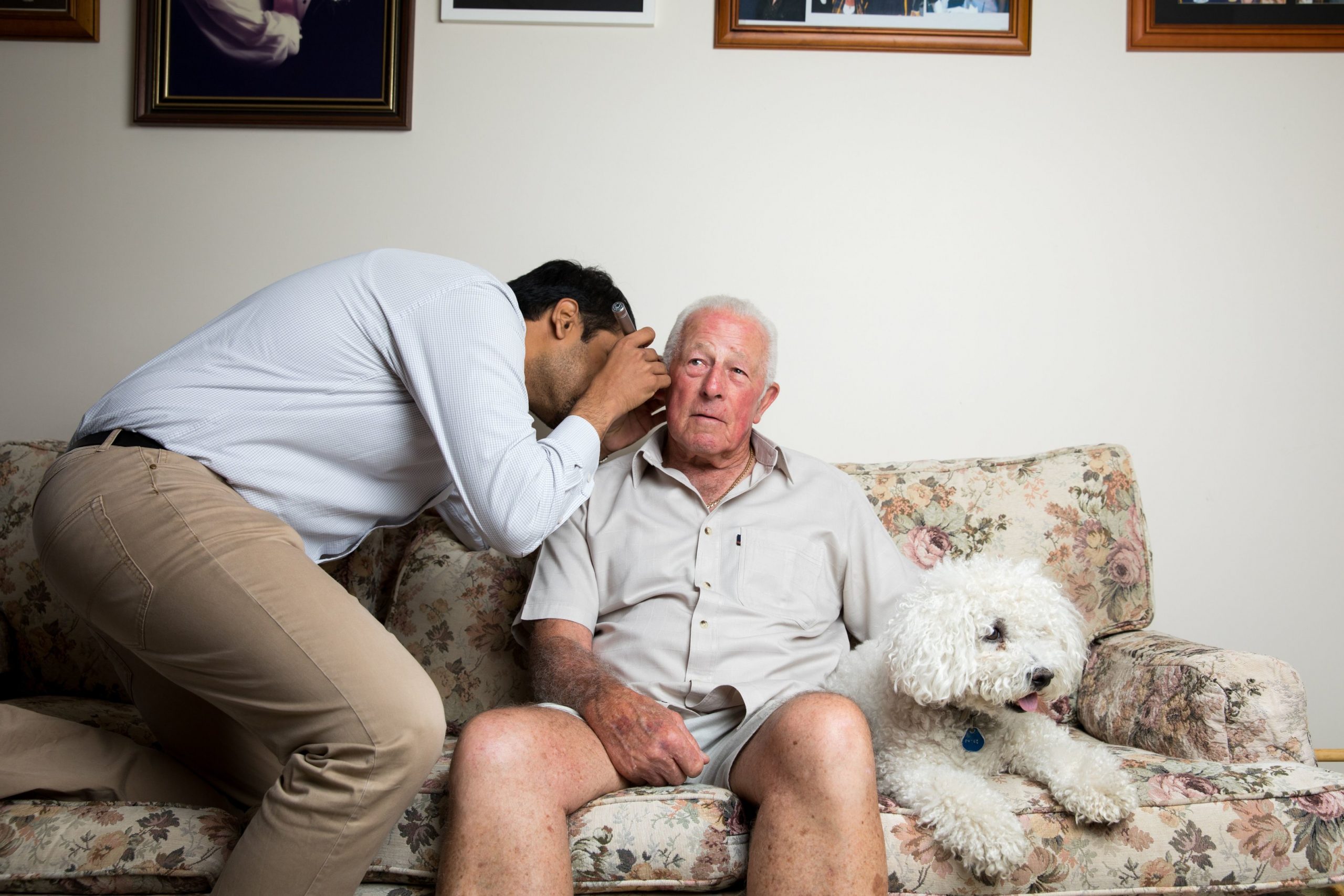 Providing high-quality aged care and home care is incredibly important to everyone at Atticus Health. To learn more about the services we offer, click here.