---
Atticus Health is excited to announce that we will be branching out into a Home Care service. Due to patient needs, we will be providing a service of home-visiting nurses and doctors.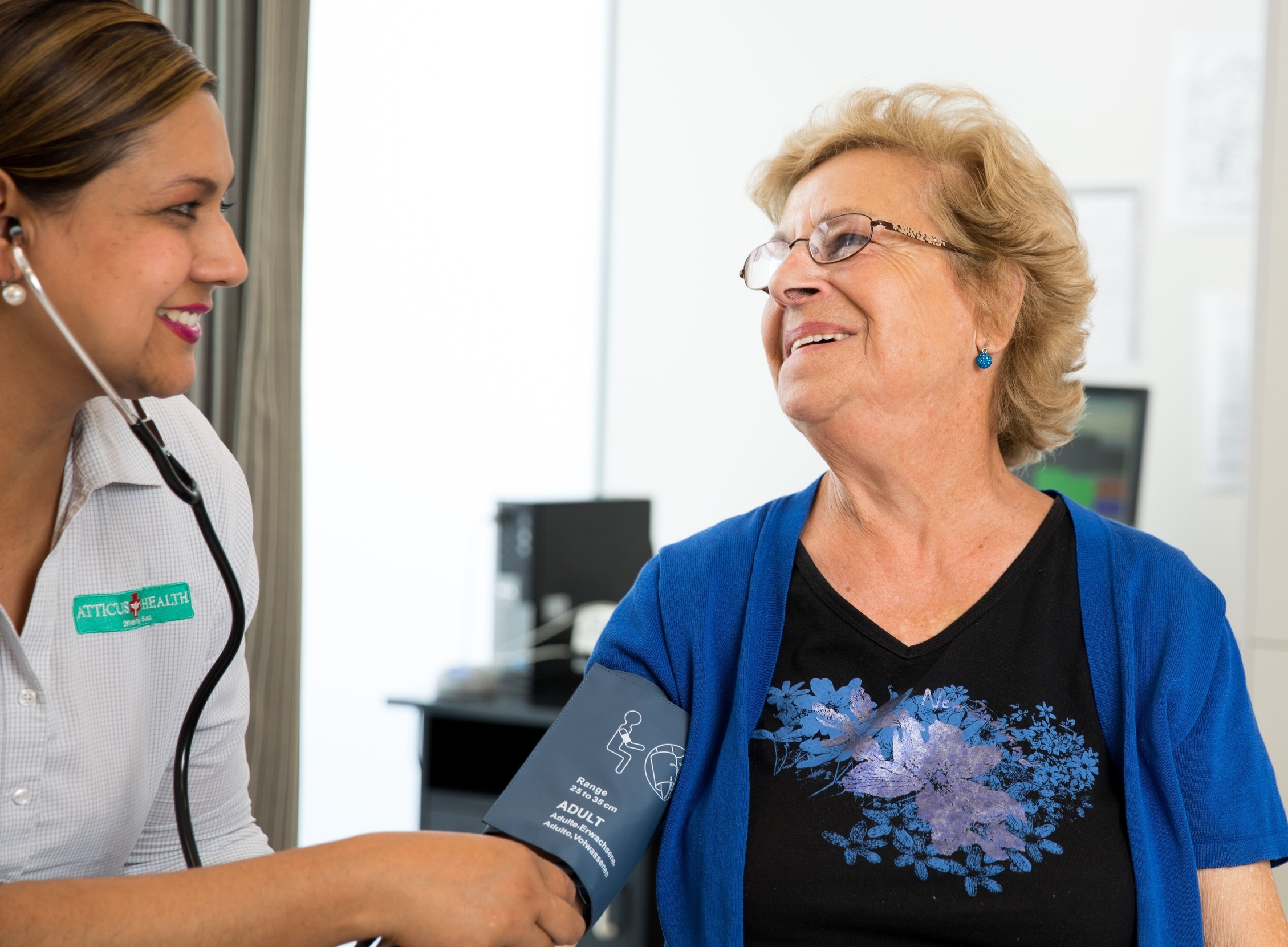 We understand that not every patient can make it into a clinic as often as they may need, so we are offering this linking service to help combine care while living independently. Our team of clinical professionals are committed to bringing you the same impeccable level of care that you have come to depend on from Atticus Health.
With our 24-hour Ageing-In-Place monitoring technology our team works together to provide well-communicated, well-informed care, bringing peace of mind to you and your loved ones.
The service will initially be offered in the Bayside City area, including Carrum and its surrounds. Atticus Home Care will be privately funded or accessible through the home care package scheme.
To receive your free initial comprehensive home assessment, ensure you book in before 30th September 2019.
For more information call 1800 ATTICUS (1800 288 4287) or email Clare at cwestlow@atticushealth.com.au
Stronger Together.