---
Atticus Health is excited to be partnering with the newly opened Carinya Residential Aged Care facilities in Capel Sound. Our partnership with Peninsula Health is important to us, and we hope for it to grow further in the future.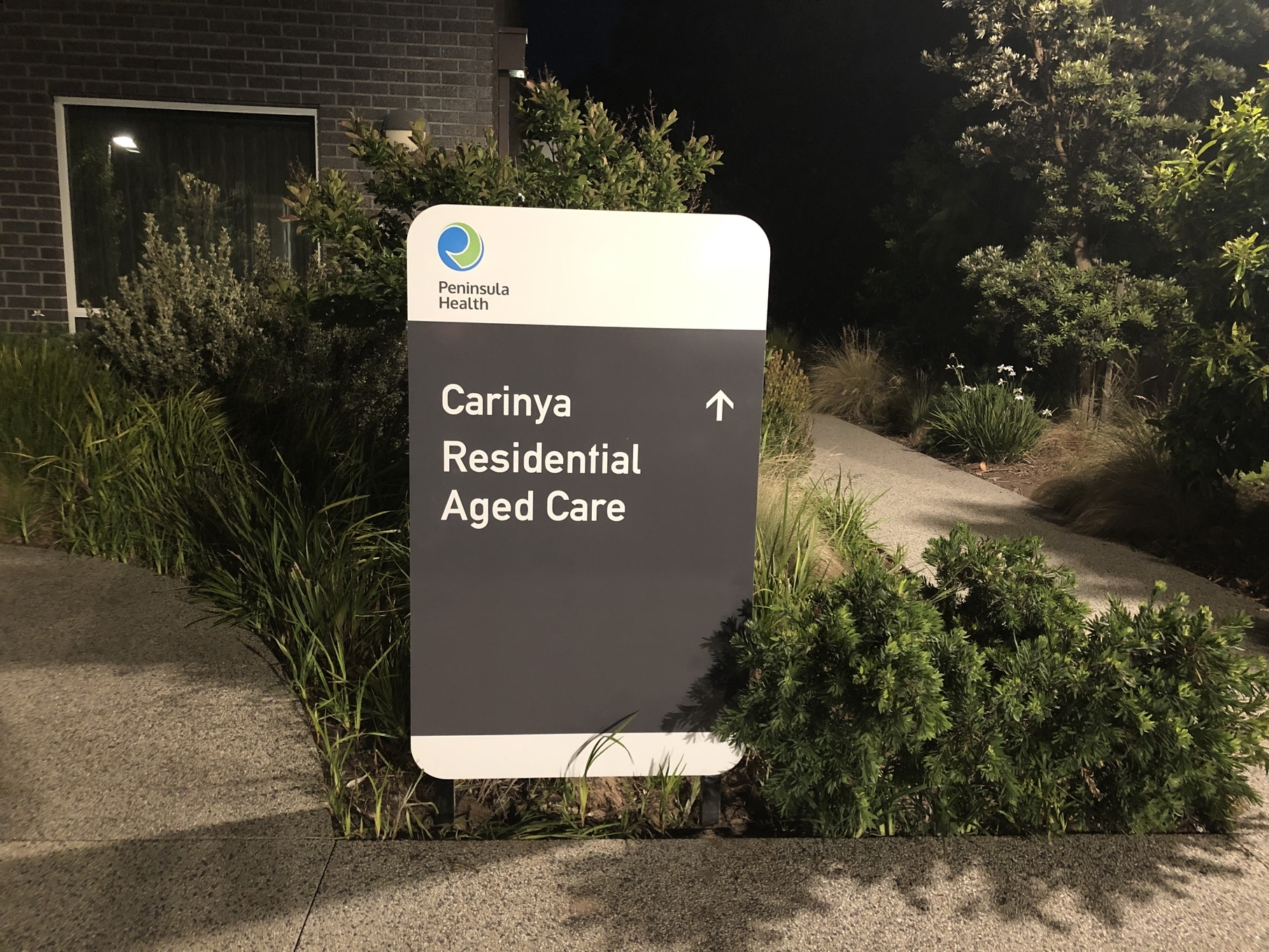 Carinya is a 26-bed purpose built Aged Persons Mental Health Residential Care Facility designed to provide high level specialist nursing care to residents with complex mental health diagnoses who are unable to be managed effectively in a generic aged care facility. It is an interim care facility which provides specialist care until a resident no longer requires this level of care and is able to move to alternative accommodation that meets the resident's need at that time.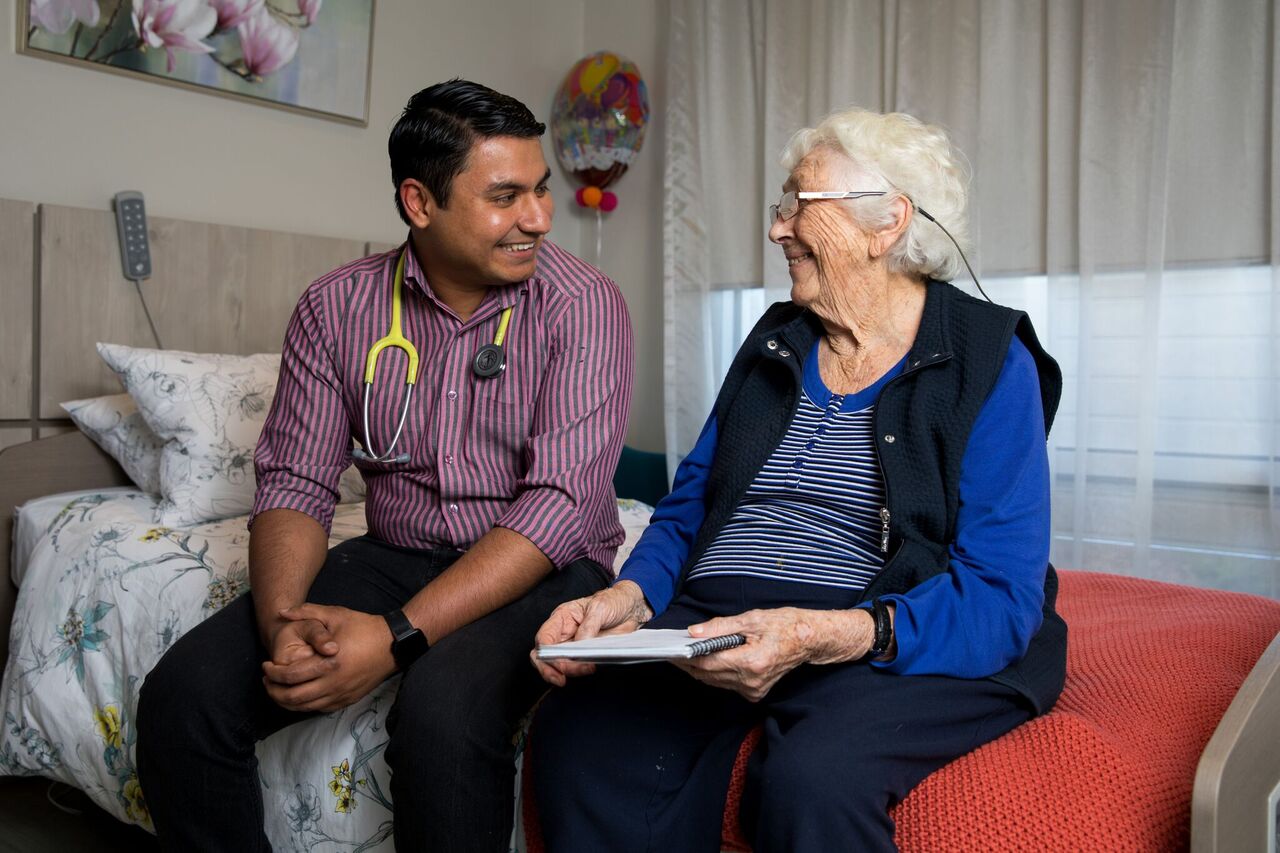 Dr Hardik Solanki and Dr Wynn Zaw will be working with the Carinya team to achieve the best quality of care for their residents. Learn more about Atticus Health's aged care work here.