---
Our Black Rock clinic is ready to open this Wednesday 20th November! This is the place to go for medical-grade cosmetics and beauty therapy. Appointments will be available between 9am-1pm Wednesdays and Thursdays.
The Black Rock team will be lead by two of our beauty and cosmetics experts: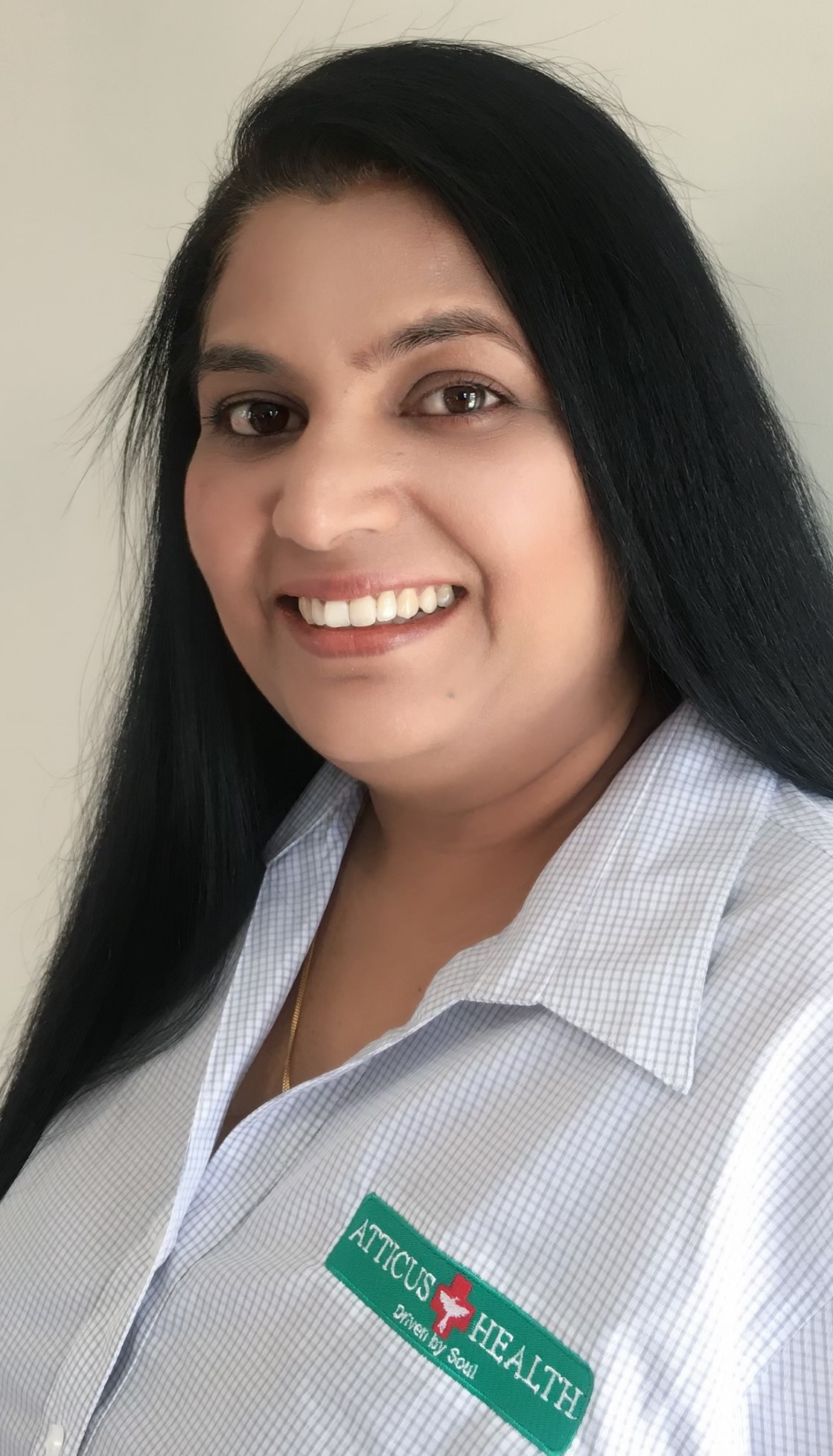 Satinder Kalyan, known to us as Sunny, is an enthusiastic and experienced beauty therapist. Since having trained at Shehnaz Beauty College in India, Sunny has worked in Australia pursuing her passion for beauty for over 10 years. She specialises in eyebrows – threading, tinting and tattooing – and loves meeting people from all walks of life.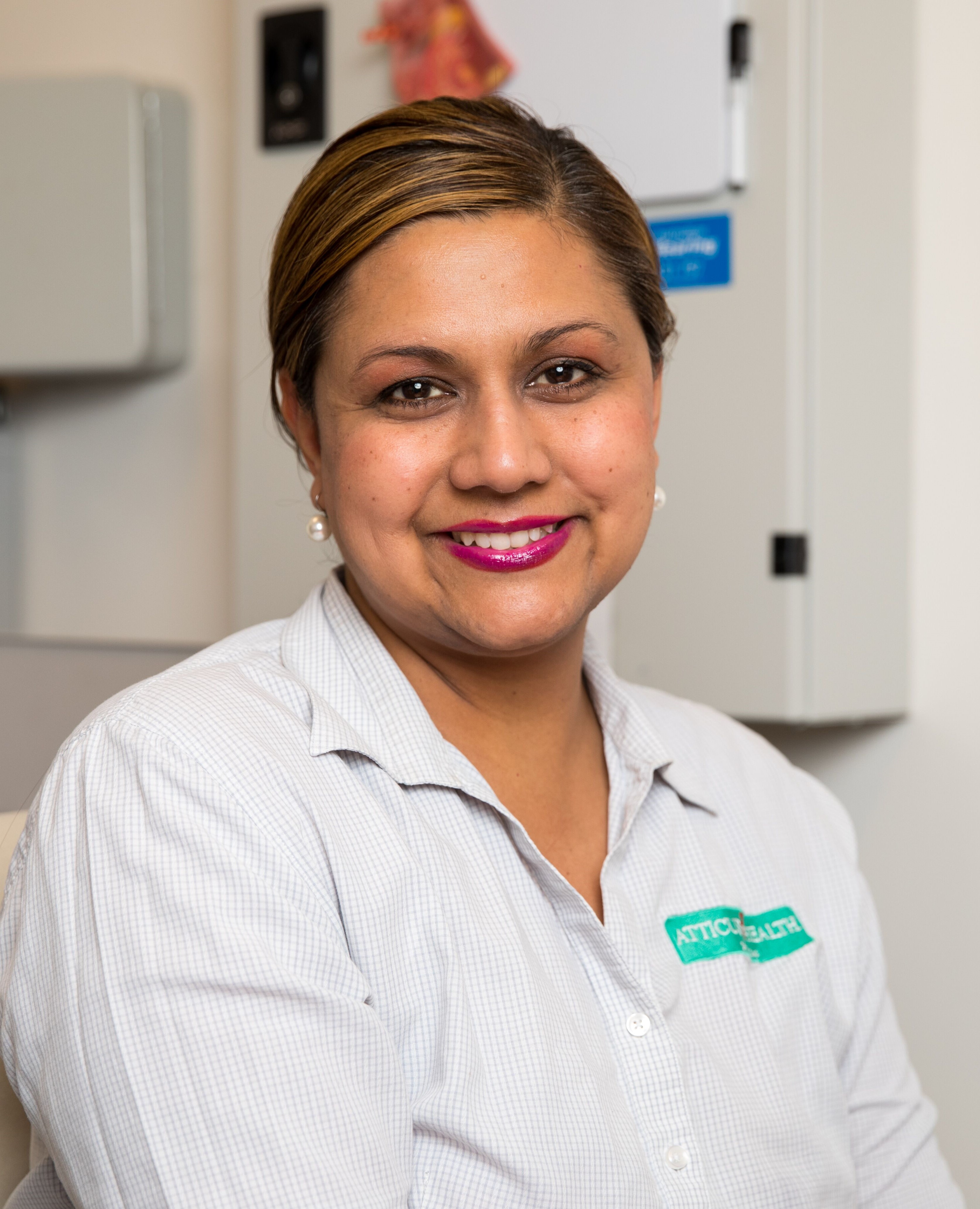 Medical-grade cosmetic injectables are also now available, undertaken by Registered Nurse Clare Westlow. Clare has been practicing cosmetic injectables for several years now, to help combat the signs of ageing. She specialises in the treatment of frown lines, crows feet, marriott lines and adding volume to lips and cheeks. Clare has been an integral part of the Atticus Team for many years.
Our beauty services include waxing, brows, lash extensions and facials, in addition to our cosmetic services. Click here for our beauty therapy price list.
Call 1800 288 4287 today to book or inquire.
We look forward to seeing you at Black Rock!