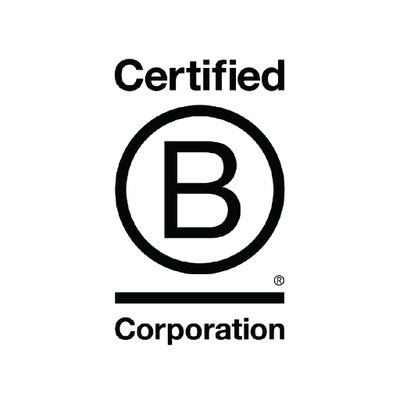 In 2019, Atticus Health became a certified B Corporation, where B stands for Benefit Corporation. That means we balance purpose and profit and are committed to delivering on three levels:

1. Social Performance. That's where Mobile GP (www.mobilegp.com.au) comes in. We see this as our key social project. The Mobile GP project is our unique contribution aimed at changing the social fabric of life in Australia in a truly positive and meaningful way. One which we fully subsidise through the profits of our services delivered by Atticus Health, and products sold from our online store, The Medi Shop (www.themedishop.com.au).

2. Environmental Performance. We care for and seek to conserve the natural environment. Our clinic in Jindivick Victoria, "Atticus at Jack's", is located on 2 acres of land which is home to a very special garden, including a large collection of native and exotic trees. At our other sites at both Hastings and Highett Victoria, we have likewise planted many large native trees. In addition to this, we have a commitment to converting to the use of solar energy wherever possible at our sites and the establishment of an Environmental Management System (EMS) system that complies with ISO14001.

3. Financial Performance. We aim to stay strong. As an organisation, we presently employ about 50 people. All involved have the purpose of delivering outstanding medical products and services firmly in mind. It is this culture of excellence which keeps us growing in a positive direction.