---
The Atticus team is thrilled to welcome Olya to our Hastings clinic. She will be joining Nikki our exercise physiologist and Chloe our podiatrist as part of our allied health team. Together with our GPs and nurses, allied health gives us the opportunity to offer more specialised health assistance to our patients from within the one clinic.
If you have not already had the pleasure of meeting Olya, this is her story: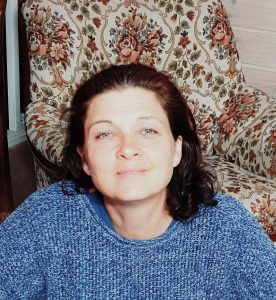 "It feels like I was born as a physio! I worked for Australian Defence Force (Army and Navy), for acute-care hospitals in Australia and overseas, for private physio- and general practices, primary health care, sports & fitness clubs and even for Disability Sports & Dancing Club!
As a member of Australasian Society of Lifestyle Medicine, I strongly believe, that we can manage and fix most of our health problems by better choices of our daily living, such as movements, nutrition, sleeping, thoughts and emotional reactions to our circumstances.
Working with my patients as a team, I try to show them the deepest roots and hidden causes of their problems, not only going through and correcting their postural and movement errors, but also their nutrition, sleeping habits, stress levels, worries and fears, and any other things that might contribute to their aches & pains, inflammation or poor healing rates."
Qualifications: PhD – Sports & Exercise Science; Master of Applied Sciences (Clinical Exercise Science); Master of Physiotherapy Studies; Bachelor of Physical Education & Sport