---
Nobody talks about e15 club!
Just kidding, please talk about it as much as you like. This isn't Fight Club. It's quite the opposite.
For men & women who live their lives on the edge & are continually on the lookout for new ways to improve their bodies, minds and spirits, e15 Club supports amazing creative and energetic beings. Here, we want people to find harmony and balance in their often disconnected lives. If you already have the fortune or harmony and balance, there's always room to push yourself even more to be the best version of yourself. The e15 Club follows on from the success of last year's program, the COVID RIP (Robben Island Program) which finished in December 2021.
To sum it all up, this is a program to stimulate your mental and physical wellbeing and it's open for ANYONE to join!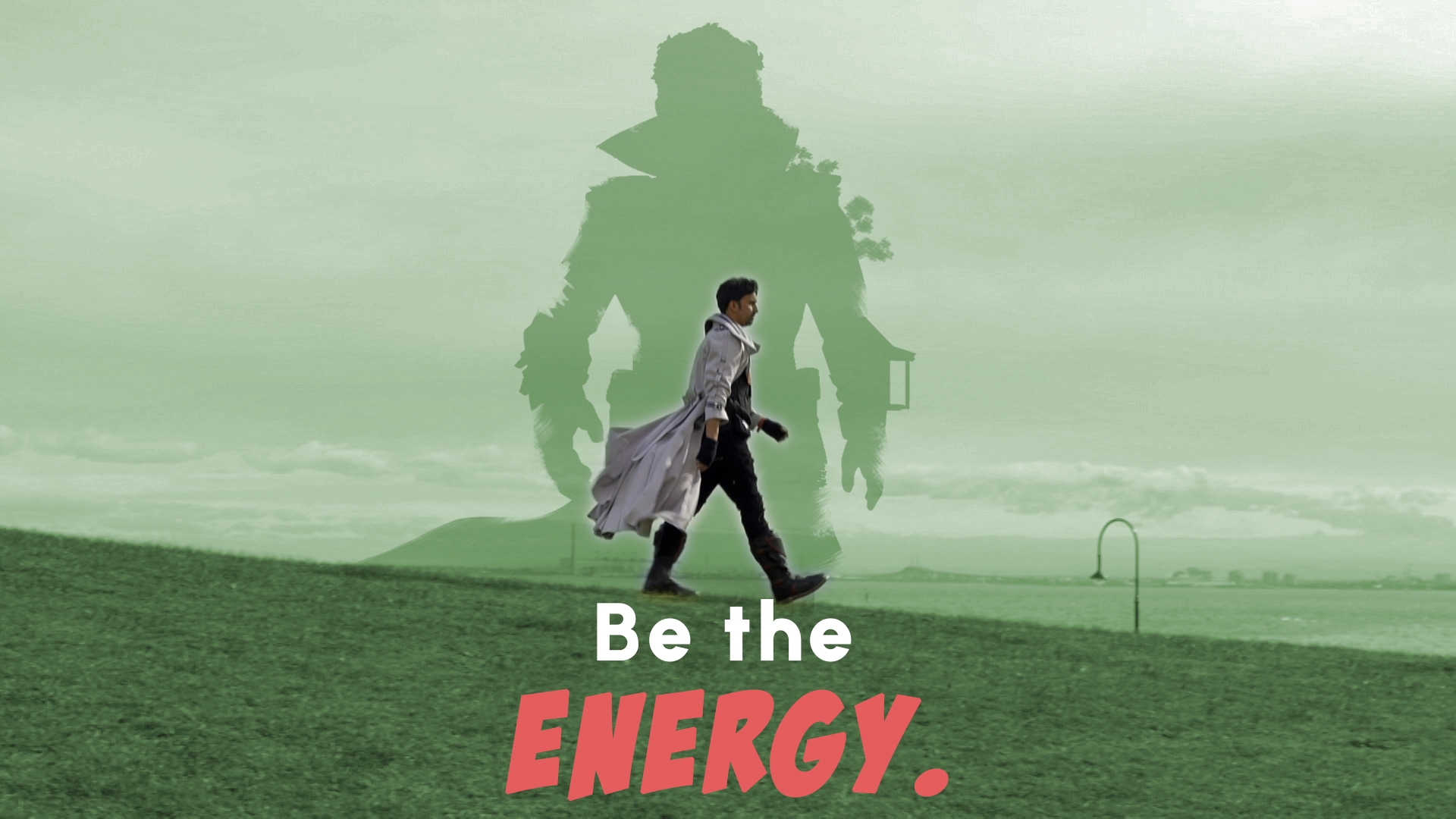 e15 Club Program
Here are the four core steps to participating in the program:
2) Set Your Own Target – At the end of each quarter in 2022 (March, June, September, December), YOU create your own event such as a marathon or workout.
4) Monthly Meet-ups – At the end of each month, we will meet to discuss the book, how the fitness program is going and discuss something that matters to YOU. You have the choice of meeting with us at Dratticus Labs (the home of e15) or on Zoom.
Looking After Your Mental and Physical Wellbeing During COVID-19
It's important to maintain your health, especially during this time. The point is, as we push through this era of the current pandemic, we would like to help and support you to improve your health and minimise the number of modifiable risk factors for getting severely ill with COVID-19. Benefits from improved eating habits and exercise can ultimately build up your immune system and its ability to fight diseases and viruses. Increased energy levels are also a major benefit which can allow for more exercise and productivity whilst spending more time at home.
Improvements in your overall mood can also be displayed when engaging in regular exercise and healthy eating, which is vital in this tough time to also keep on top of your mental health.
Donations
Giving a donation, whether monetary or donated goods, is a mood booster. Helping those in need can make YOU feel more content and fulfilled. Plus, research has shown that there is a link between making a donation to charity and feeling joy. The e15 Club supports
(MSF) Doctors Without Borders
. They provide medical assistance to people affected by conflict, epidemics, disasters, or exclusion from healthcare.
How to register
To register for the program, email bthiedeman@atticushealth.com.au & follow Brett Thiedeman on the Strava App (Download on Apple or Android.  All you need to include is your full name.  We'll email back to you all the instructions about what to do next.
Reference
Health Information adapted from Health Constitution: Linked here.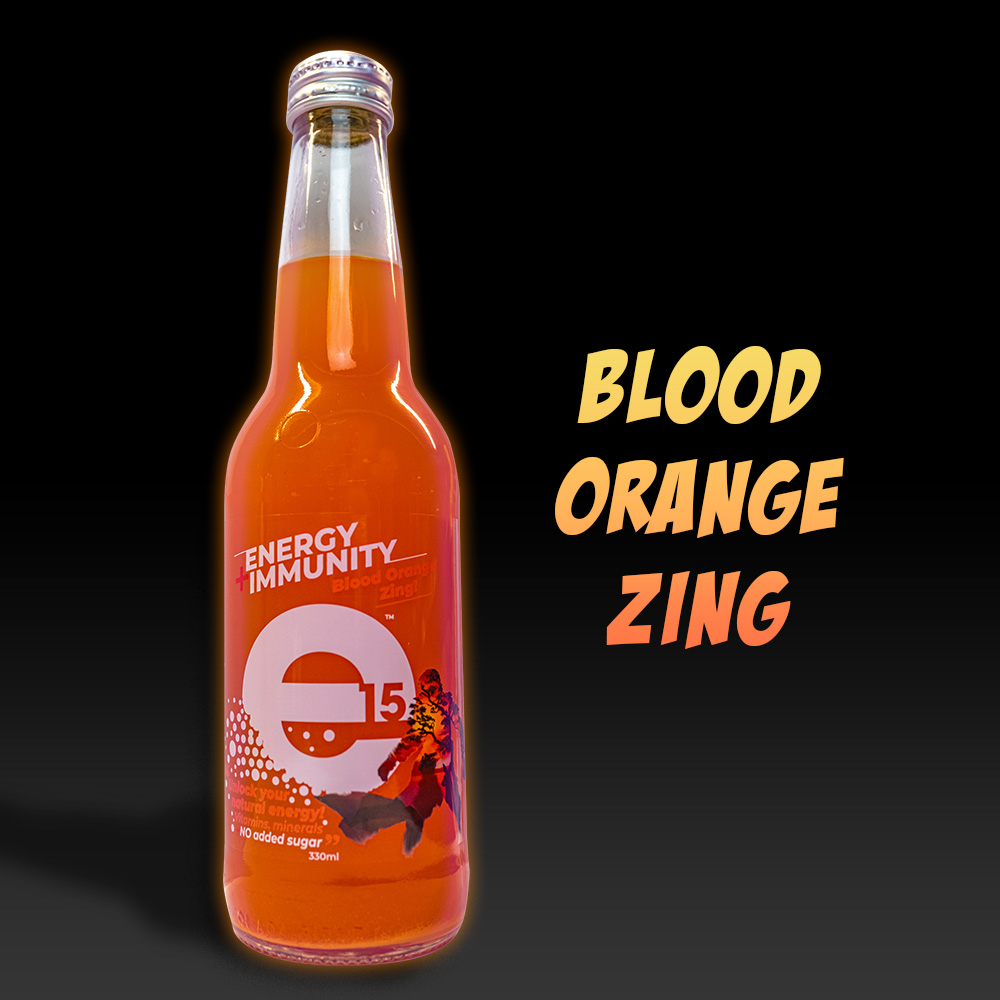 Visit the e15 website to learn more about the e15 Healthy Energy Drink and read the Dratticus comic.