---
Pictured Above: The location of our new clinic at Hardware Lane.
Where is Hardware Lane?
We have recently announced that our William Street Clinic in the Melbourne CBD is moving to Hardware Lane from March 16th. Our new address will be Level 3, 393 Little Bourke Street, Melbourne, Victoria 3000. Hardware Lane is located in the heart of the CBD, tucked away between Elizabeth and Queen Street.
To celebrate the upcoming opening of our new clinic at Hardware Lane in the CBD, let's take a look at this exciting part of town.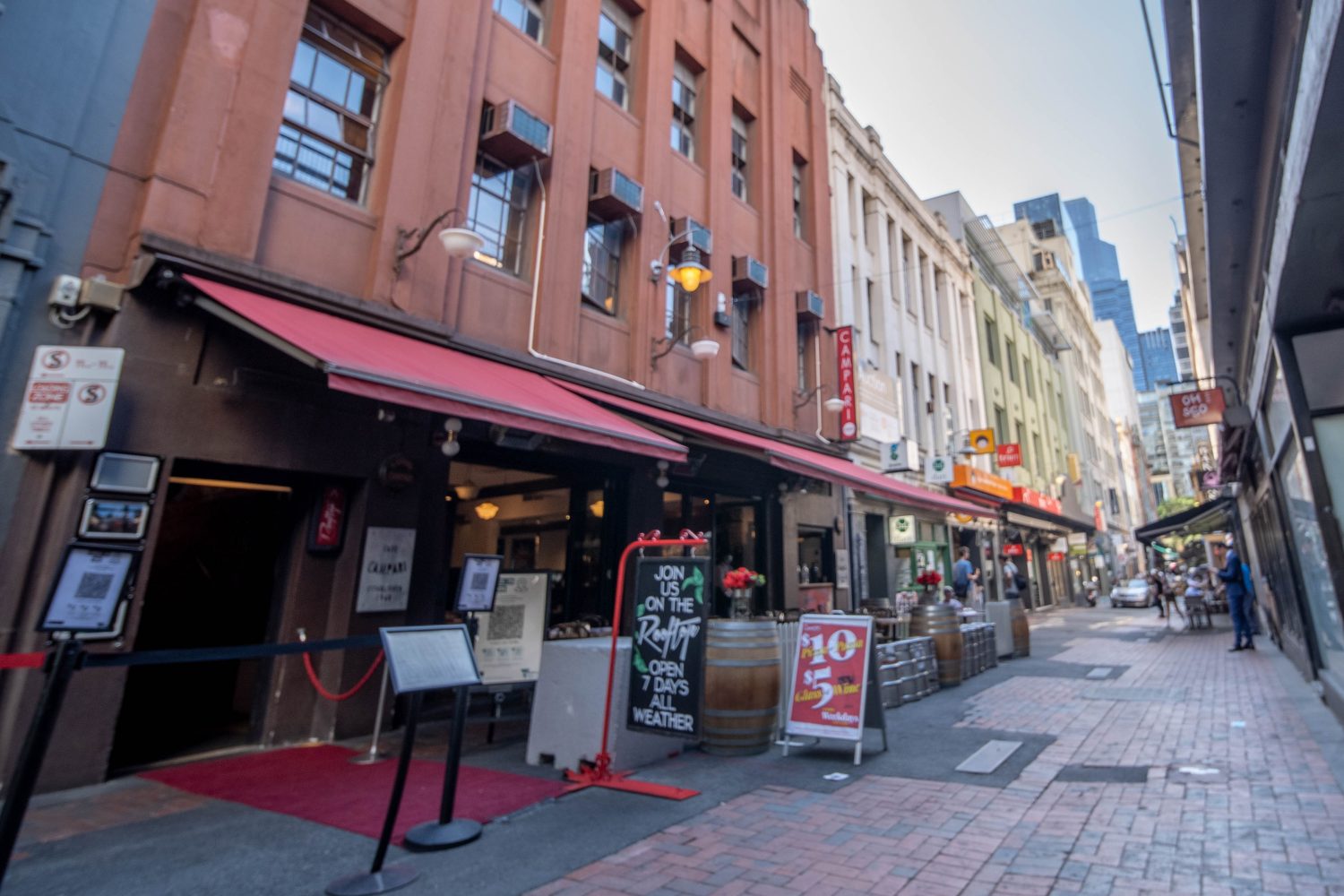 What is Hardware Lane?
Hardware Lane is one of the iconic laneways in Melbourne where people go to dine, shop and experience the thriving culture. There is a wide variety of food options. Check out Amigos Mexican Inspired Restaurant or settle for a pizza at Max on Hardware. Check out the variety of stores such as World Expeditions, who will be our new neighbors at the clinic. They are a travel agency that advocates active travel for health benefits, both physical and mental, with a focus on sustainability.
The architecture of Hardware Lane has a fascinating history, with early 1900s warehouses originally home to blacksmiths and horses, still intact.
Come take a look for yourself and help support small businesses in the city. We look forward to seeing you there!