---
Want to learn how to draw?! Dratticus Labs will be open for a drawing workshop on Wednesday, November 24th from 4:30pm to 6:00pm! Purchase your tickets here.
In this 90 minute drawing workshop for kids, participants will design and create their very own superhero. We will discuss character design and practise various art skills as we take our superhero from concept to finished artwork.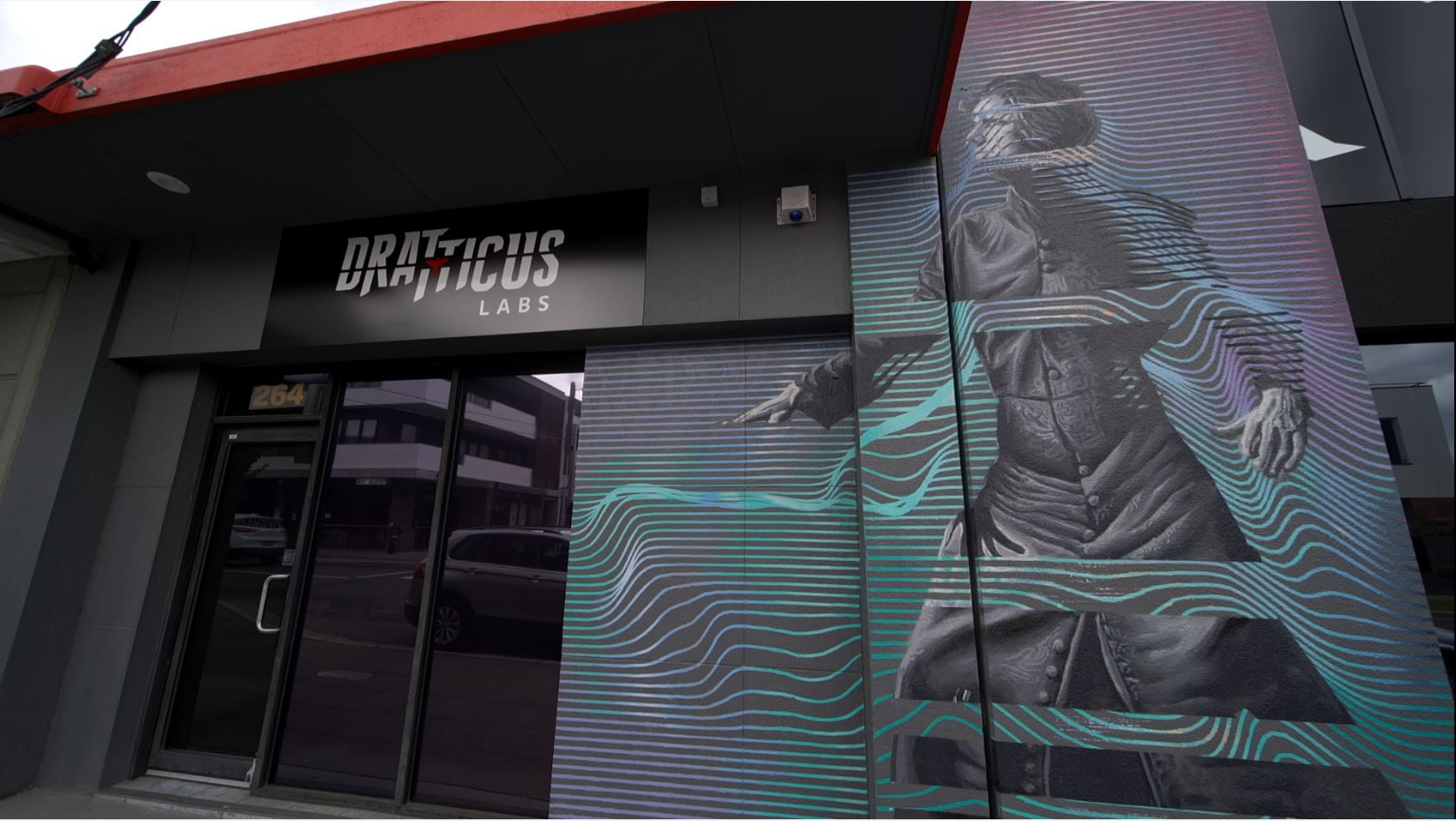 This workshop is for kids aged 8-12 years. All art materials will be provided. Tickets are $15 dollars and can be purchased
online at Eventbrite.
Our comic book store, Dratticus Labs will be opening exclusively to those who join. Come on down, grab a free
e15 energy drink
and draw!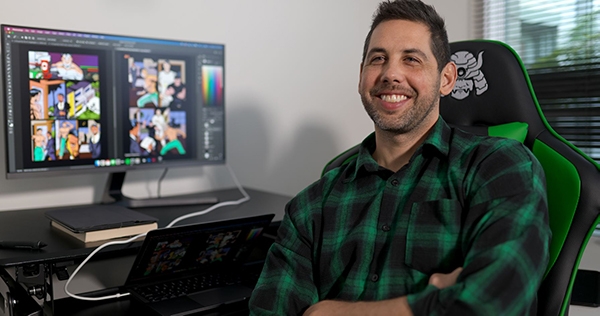 You will be taught by our master superhero comic illustrator, Nathan Onias from Crispy Cola Studio, the illustrator behind the Dratticus comic books!