---
October is National Breast Cancer Awareness Month. Breast cancer is the most common cancer in women in Australia, and while less common, does also occur in men. Early detection is key to diagnosis, and has lead to a 91% 5-year survival rate in Australia according to the Cancer Council.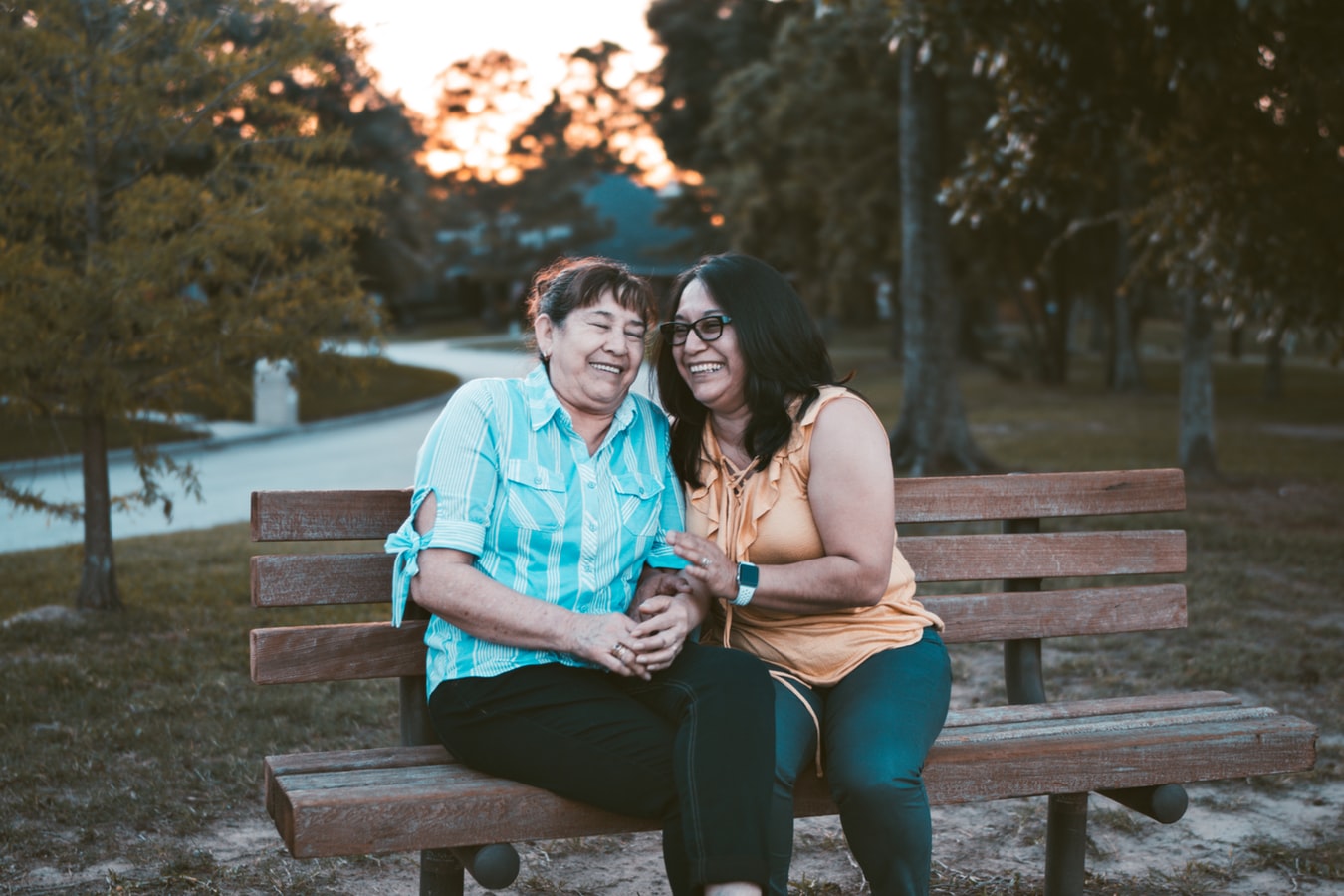 Who is at risk?
You are at a higher risk of developing breast cancer if you:
are female. Being a woman is the single biggest risk factor for developing breast cancer
are 50 years or older.
have a family history of breast cancer.
smoke, drink alcohol or are overweight/obese.
have a history including other factors.
To find out which risk factors relate to you, check the Cancer Australia's interactive risk factor search.
What you can do?
Be breast aware – regularly check for changes. By performing a monthly breast self exam (BSE), you will be able to notice any changes and consult promptly with your healthcare professional. Any change in the breast's appearance or feeling are symptoms worth investigating with your doctor.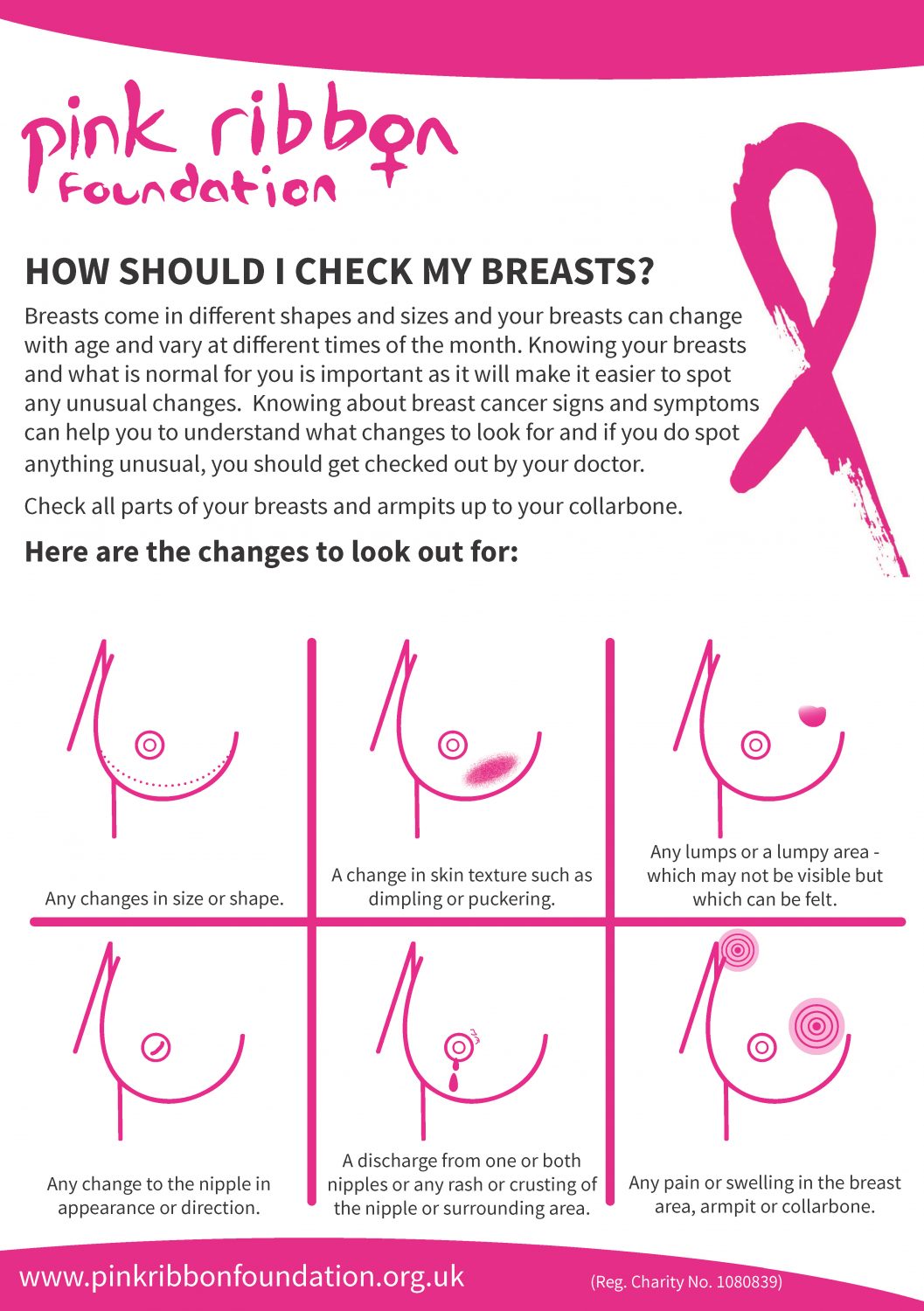 How to help?
If breast cancer is a cause that you believe in, there are many ways to help.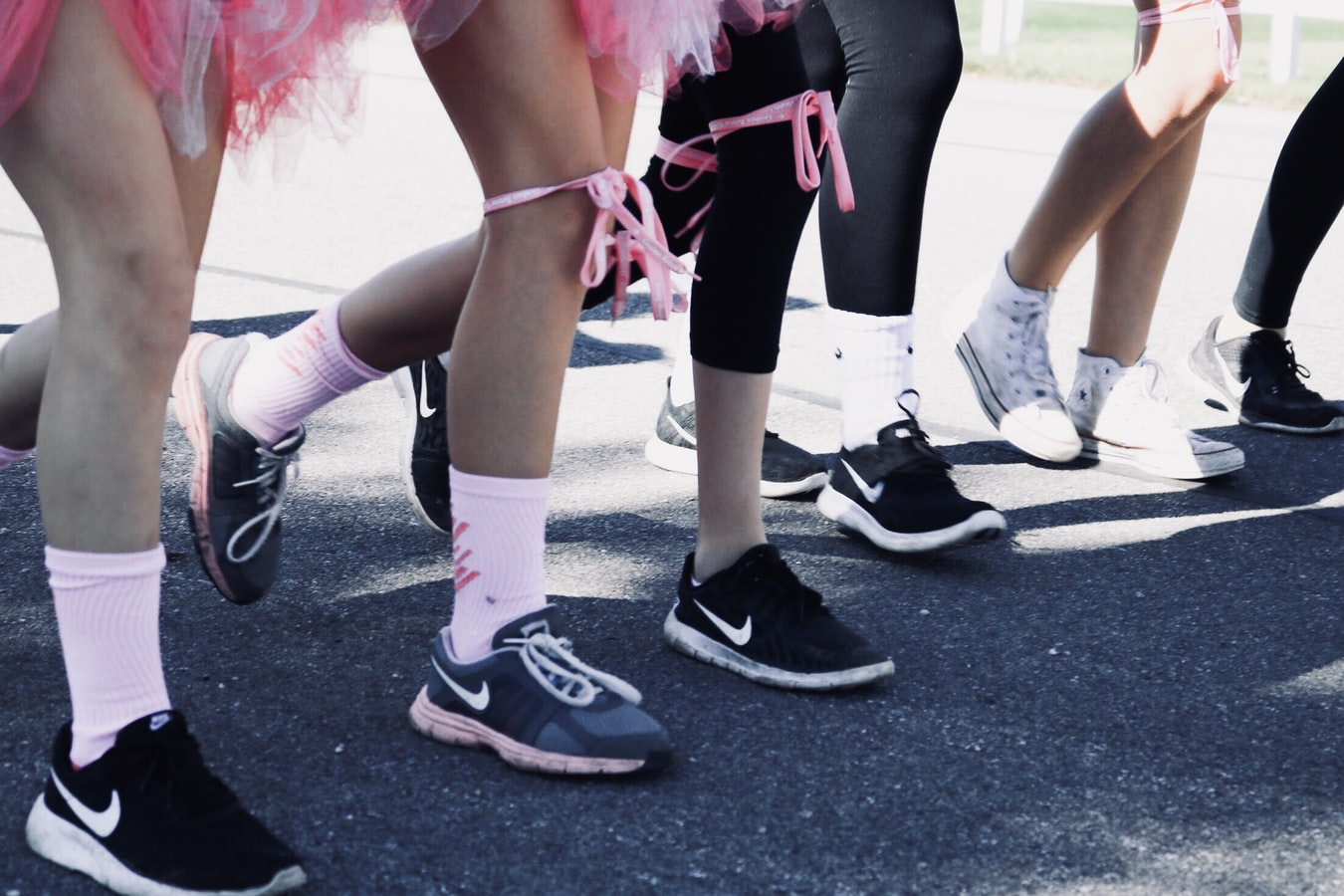 If you have recently been diagnosed with breast cancer or know somebody who has and you want to find out more, go to BCNA's My Journey. They will guide you to the pertinent information for your situation.