Atticus Health Somerville Clinic
The charming town of Somerville has seen a huge population boom in recent years, and Atticus Health is proud to be serving the health needs of its residents. With a convenient clinic location in the middle of Centro Plaza, we're open for business, with our skilled and highly experienced team providing a range of healthcare services.
Residents of Somerville can rely upon Atticus Health for compassionate and professional GP appointments, and we also strive to meet the needs of visitors with more specialised requirements – see our list of services for more information. 
Atticus Health is known for providing quality healthcare in a relaxing, stress-free environment. You can see all available practitioners and book a visit using the Make an Appointment button below, or give us a call on 03 5977 6088.
Appointments
We welcome new patients to the practice. We generally deal with all sorts of medical issues. However, if you have a particular need, please call us and we're happy to discuss which practitioner or service might best be able to help you.

You can make an appointment for Atticus Health Somerville online by clicking the "MAKE AN APPOINTMENT" button below or by calling us on 03 59776088. Here are a few tips to consider when making an appointment, so that you can get the greatest benefit from the experience:
When you arrive for your first appointment, you may need to fill in a form so remember to arrive a few minutes before your scheduled appointment time. Alternatively, that "new patient registration form" is available below, so please feel free to complete it beforehand and bring it along.
New patients require double appointments.  This is generally true.  If you're a new patient, chances are that it will be helpful to really take a full history – which takes a bit more time.  However, once we get to really know you, we can then work together to working out the best solution.
Do you need a double appointment?  Even if you are an existing patient, you may have quite a complex medical history or present issue, or a few issues to deal with.  If this is true, you should consider booking a double appointment.
Skin checks.  Should be made as a double appointment.
Cancellation fee.  Note that if you fail to turn up to an appointment you have made, with no prior notice, we are entitled to charge you a $37 cancellation fee.
make an appointment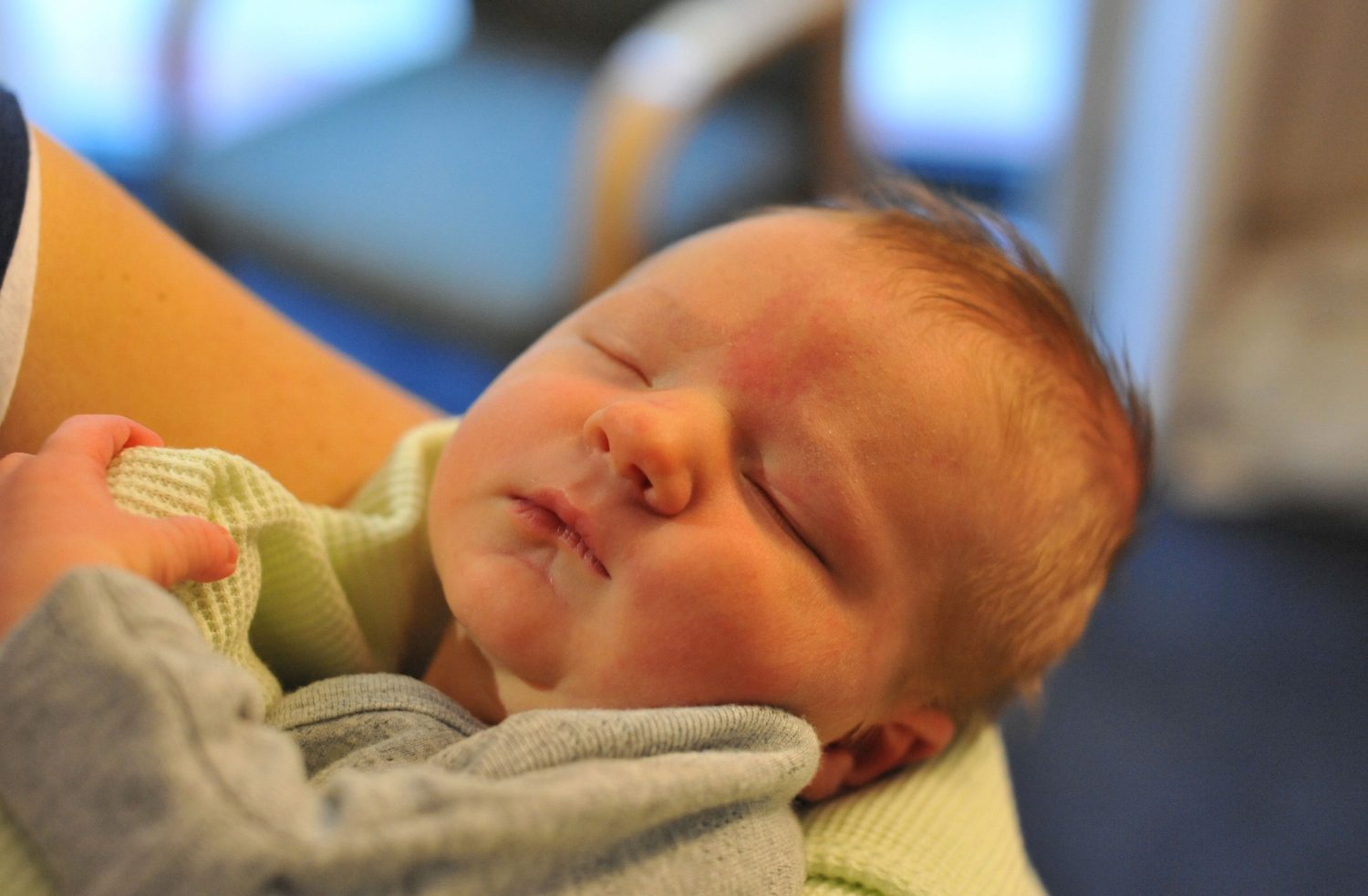 Privacy Policy
Atticus Health respects your right to privacy and confidentiality. For a complete document containing our privacy policy please see the Forms & Resources section.
Forms & Resources
Patient Forms
Privacy Policy
Fees
Bulk Billing
Atticus Health Somerville is a bulk billing clinic. All consultations with doctors are bulk billed.
Some procedures such as skin biopsies and excisions may have a private fee. Any such fees will be discussed with you prior to the undertaking of the procedure, so that you are made fully aware.
We ask that you advise well in advance if you are unable to attend your appointment. For patients who fail to attend an appointment or do not advise of their cancellation within 12 hours of their scheduled appointment time, a cancellation fee of $37.00 for GP services and $50 for allied health services may be charged.